REBUILDING
CHRISTCHURCH
ONE POUR AT
A TIME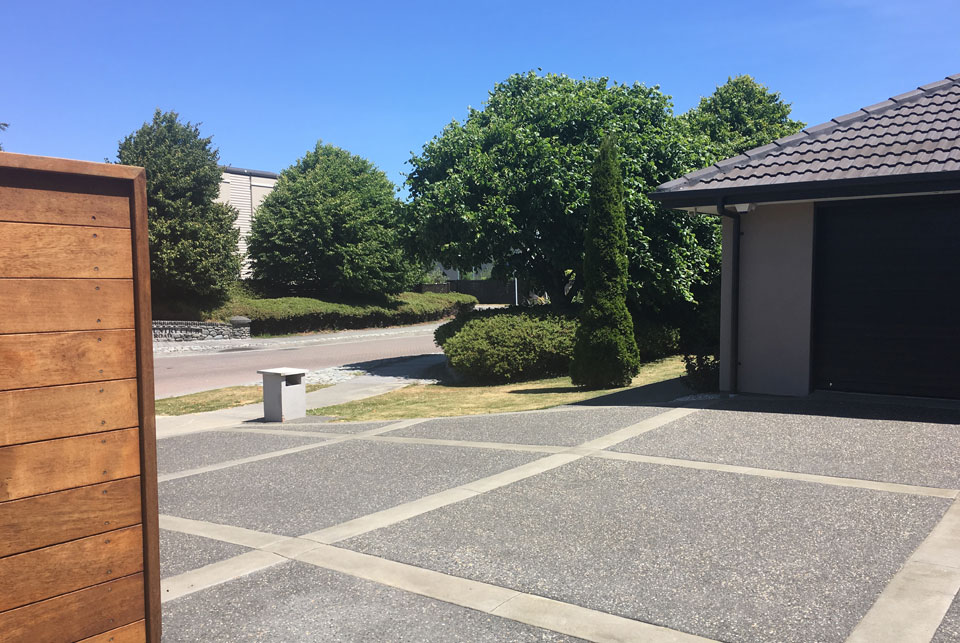 RESIDENTIAL
We welcome enquiries from home owners for all aspects of concrete and asphalt work including concrete repairs, resurfacing and new projects. We offer a no obligation pricing service and can quote on site or from plans.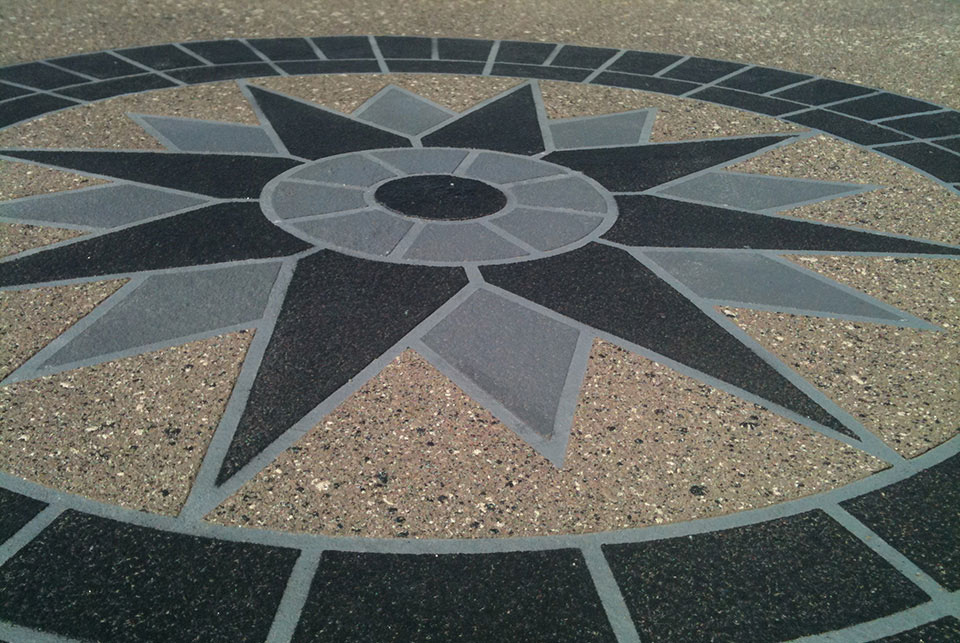 COMMERCIAL & CIVIL
From carkparks to large civil. Affordable Concrete has over 20 years experience insuring projects are completed to a high standard. We continue to work with some of Christchurch's largest Builders, Construction and Architect firms delivering quality work we are proud of.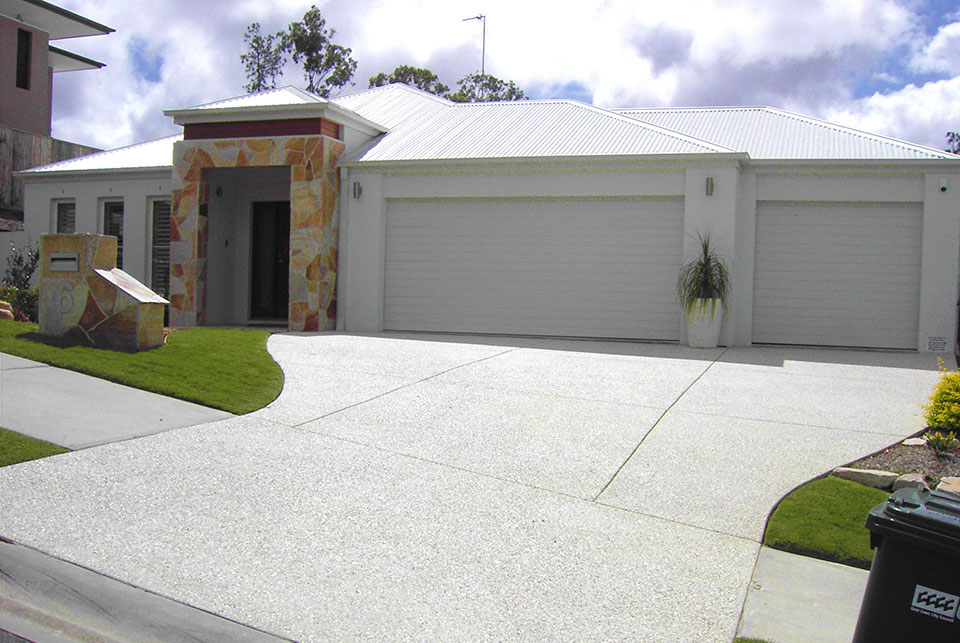 EARTHQUAKE REPAIRS
We're proud of our work and we are heavily involved in the "out of scope" repairs for a number of insurance companies throughout Christchurch. We provide a wide range of concrete and asphalt services for this repair and remedial work.
ASPHALT AND CONCRETE SPECIALISTS IN CHRISTCHURCH – SERVICING RANGIORA, ROLLESTON AND WEST MELTON
Affordable Concrete and Paving are Asphalt and Concrete Specialists located in Christchurch. We service the wider region which includes Rolleston, Rangiora and West Melton.  We have a real passion for what we do, and a deep understanding of the latest local trends.
For over 30 years, the family owned and operated team at Affordable Concrete & Paving have been providing exceptional value when it comes to asphalt and concreting in Christchurch.  Whether it be concrete driveways, patios, paths, pool surrounds, playgrounds and car parks.  We offer a full hard landscaping package to our commercial, civil and residential clients all over the Christchurch region including areas such as Rangiora, Rolleston and West Melton.
Our mission:  To lead the hard landscaping industry with integrity by providing outstanding value, employee development, and client relationships.
With roots in the concrete construction and decorative concrete areas, we have a real passion for what we do and a deep understanding of the latest local trends.
Over the last 15 years our scope of services has expanded to cover all forms of concrete,  paving, decking and asphalt, as well as specialised finishes which include concrete repairs, overlays and internal flooring solutions to name a few.
As we are a family run company, the loyalty and competitive nature of any family extends to our ever growing team.  This shines through in our team members.  All staff are developed and trained from within the company with our key staff always striving to find ways of adding value to our clients.  We aim to provide a perceived, relaxed attitude towards each project to always put the client at ease.
Talk to us about asphalt, concrete, concrete sealer and concrete repairs in Christchurch. We also service other areas of the Christchurch region such as Rangiora, Rolleston and West Melton.
We look forward to hearing about your next project, whether it be a small residential concrete repair, an architectural challenge or major site works. Contact us today!
AFFORDABLE CONCRETE & PAVING
PO Box 22 077, High Street,
Christchurch 8142, New Zealand
FREEPHONE 0508 UR DRIVE